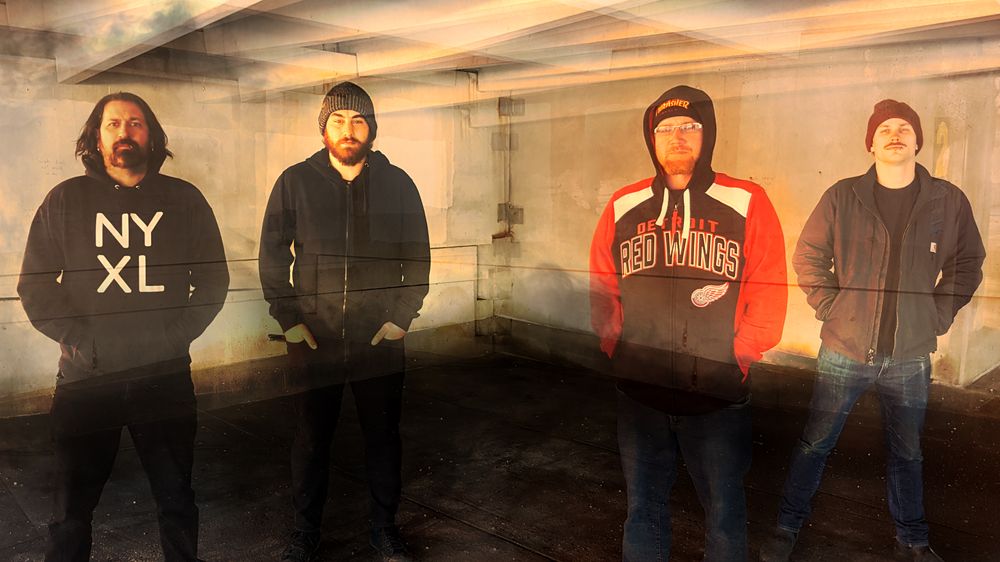 "Part blue-collar punk, part punk troubadour…" - Sound The Sirens
"...blue collar songs of hopes and dreams shattered, all expressed in a rather honest and genuine feeling way." - Apathy & Exhaustion
Started as a solo recording project at the end of 2017 by UK-native and former Fletcher (Deck Cheese Records/ Pyropit Records) frontman Lee Resistant, Lee Resistant & The Lost was an outlet for songs that had more of a 'band' feel than his solo acoustic material.
In an interview with Sound The Sirens, Lee said "I was writing songs that I was hearing in my head as 'full band' productions more than strictly acoustic material, so my aim was to put out a song on the first of every month for the whole of 2018. That was a pretty ambitious schedule at that time, so it ended up being a five-song EP called '42/43'. I have the word LOST tattooed on the knuckles of my right hand, so I called the project Lee Resistant & The Lost, as it was basically me and my right hand doing everything!"
Lee Resistant & The Lost became a 'proper' band at the tail-end of 2018 with the addition of Jakob (guitar), Brian (bass) and Alex (drums), and a real fire was put under the songs that Lee had written. Included in their early live sets were some songs from Lee's back catalog that he never thought he would get to play in a band situation again, four of which found their way onto the 2019 debut release 'Thirteen Years Gone By…', which was described as a "stunning EP of defiant punk anthems…" by The Punk Site.
Brian stepped down from bass duties when he became a father in July 2019, with the band's pal Dave Rocket filling in for the remainder of the year. A permanent replacement for Brian was found, and Mike joined the band.
With 2020 being a write-off for live music the band took a little time away then got together to record a new single, 'When The Smoke C lears', due for release through the website and BandCamp on March 1st 2021 with all streaming services to follow on March 22nd.  
The debut full-length is set to be recorded in the spring, with a release date to be confirmed for later in the year.